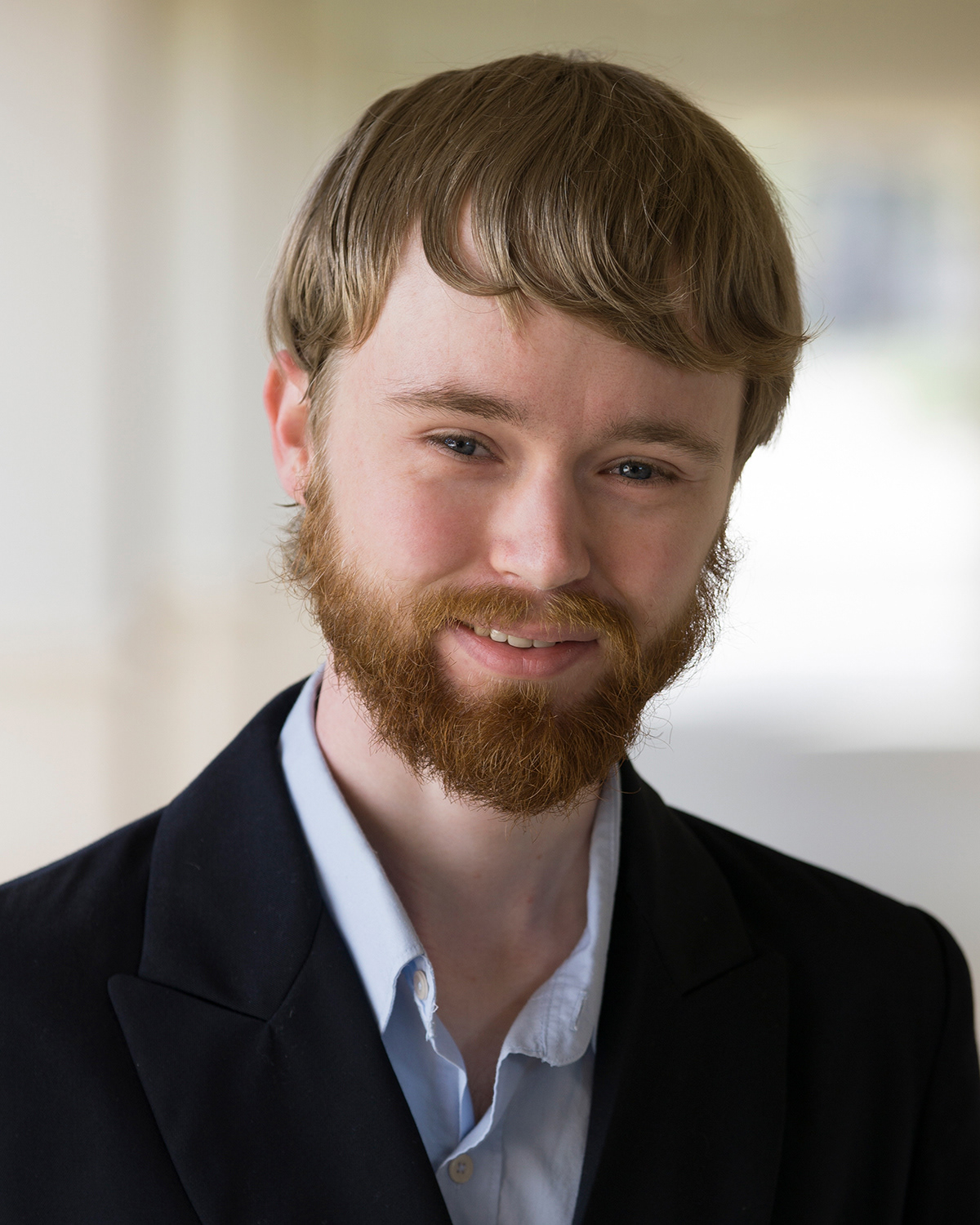 I am a graphic designer and illustrator currently living in Tallahassee, FL. 
I have a BFA in Graphic Design from the University of West Florida. 
I have worked as a print lab manager, 3D print tech, an art honor society VP and, of course, as a graphic designer. 
Currently, I work as a freelancer for clients both locally in Florida and nationally. I have helped with everything from social media and handouts to complete rebranding.
I host an interview series called Inspirations 4 Aspirations where I talk to creatives of all forms about their creative life journeys.