I was one of the first students to join Kappa Pi Alpha, the UWF chapter of the Kappa Pi art honor society. I was initially contacted by the faculty reps to create promotional materials to advertise the new group. I ended up joining the organization as a founding member and officer. Given my integral position as both graphic designer and print lab manager of the University of West Florida Art Department, I was elected VP of Inventory & Promotional Material for 2017–18.
As Kappa Pi International Art Honor Society did not have any guidelines or rules in place regarding the use of their logo nor did they provide native files, our chapter elected to do a soft revamp of the logo and branding.

I created the new logo inspired by the International one with adjustments on kerning, color and elimination of textures. The new identity is set in the transitional serif typeface Cambria Bold.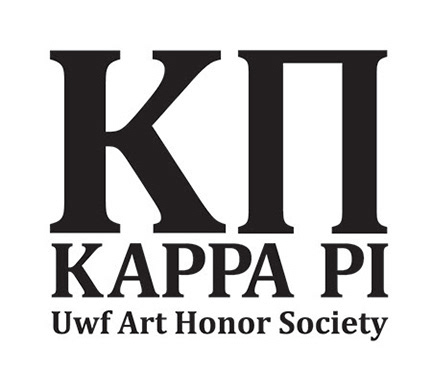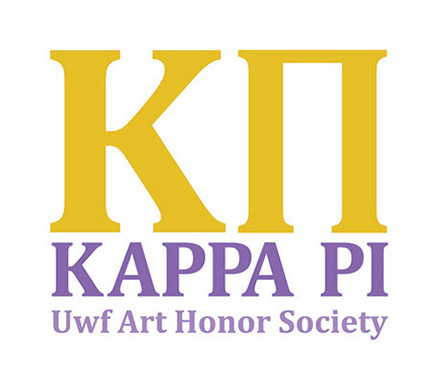 Forms
I designed and printed various approval forms and sign-up sheets (three of which shown below).