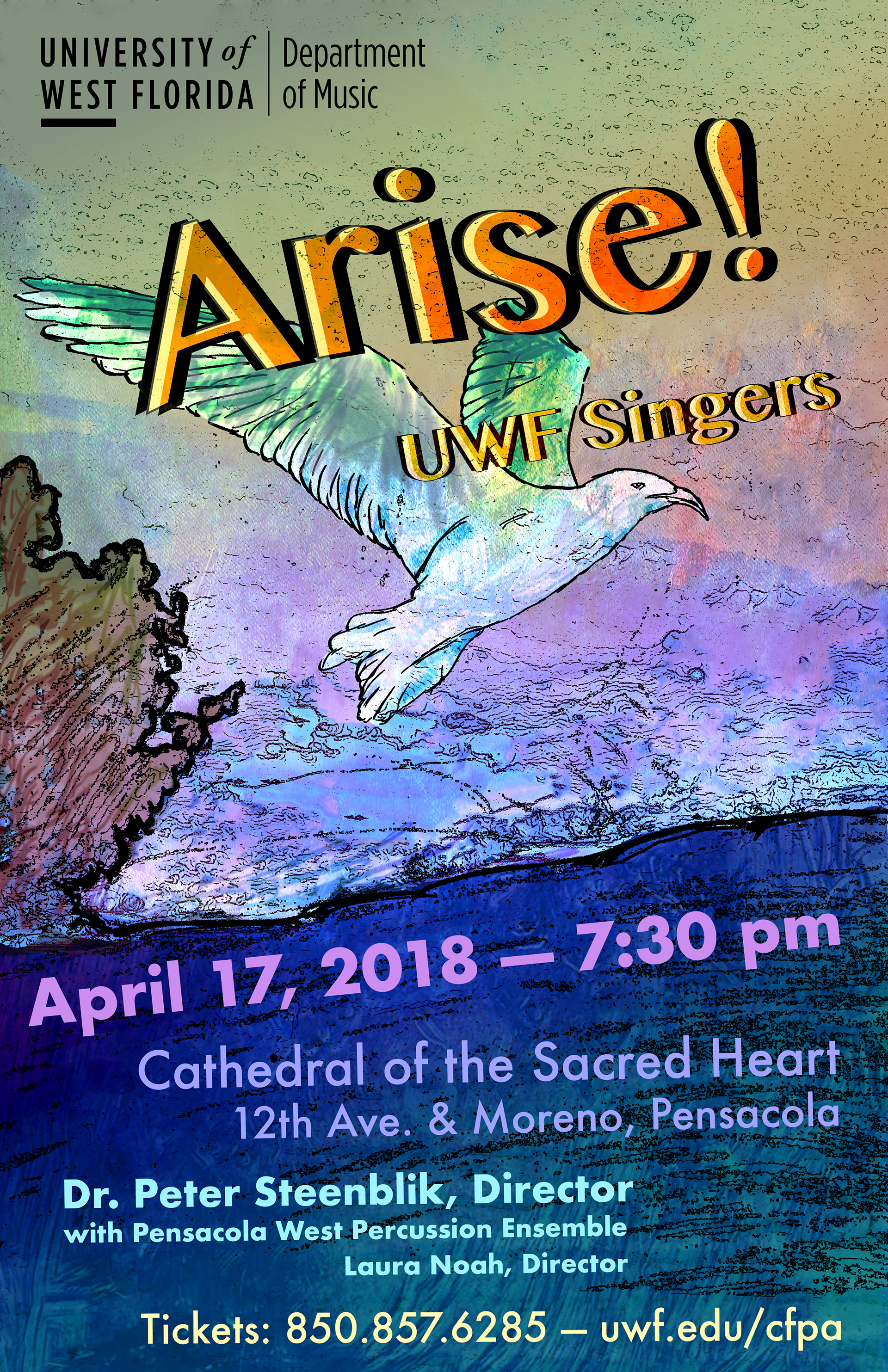 As part of my internship I made this poster for the UWF Singers group. For the previous three posters I used a more vector based style. However, since this was going to be a seperate event it needed to be something different.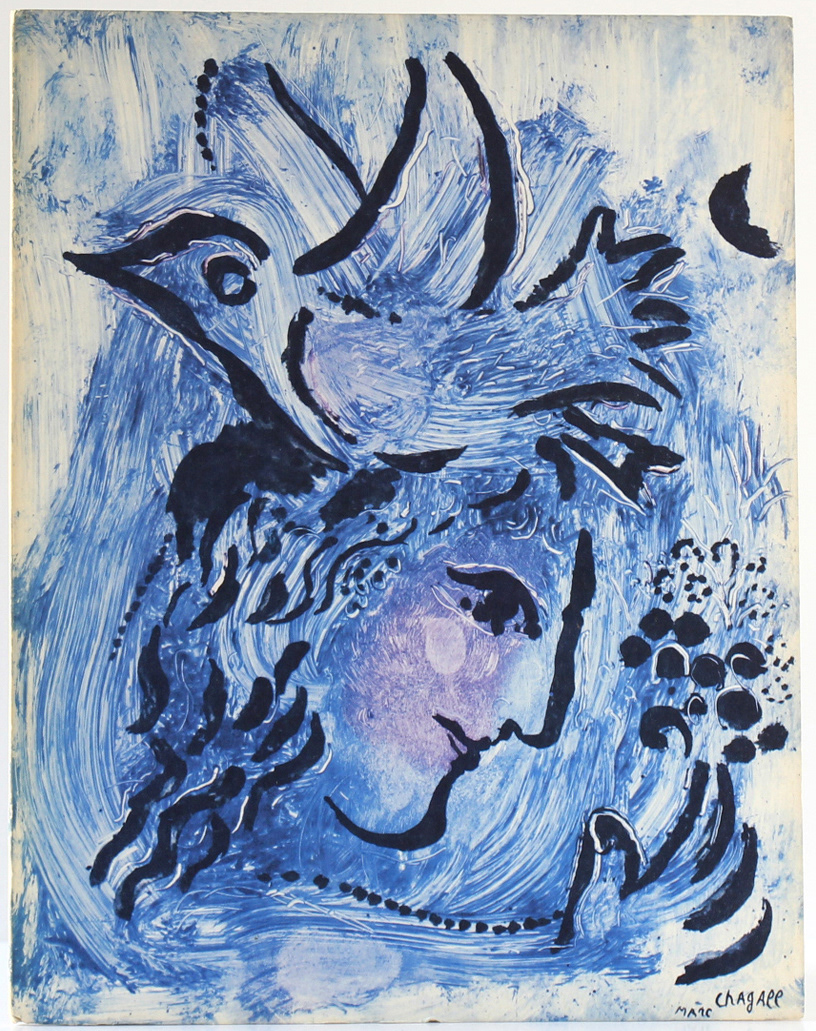 The director suggested I look at the paintings and monotypes by Marc Chagall. I created the visual using a mixture of traditional illustration, textures I created and digital water color.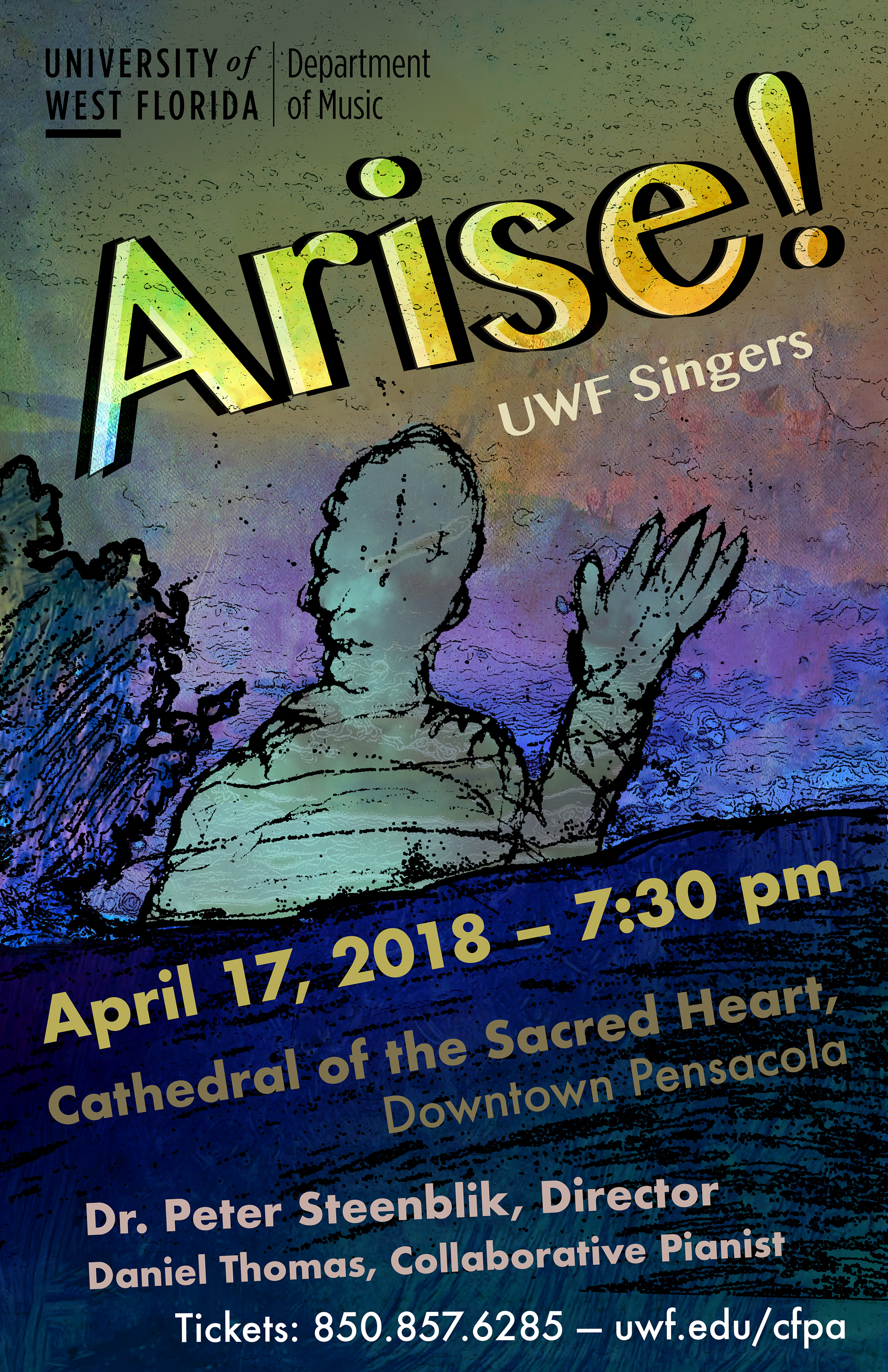 Initially, I went with a figure as the subject matter. I changed this to a seagull as an homage to Anne Frank, whose words inspired a song which they were performing at Arise!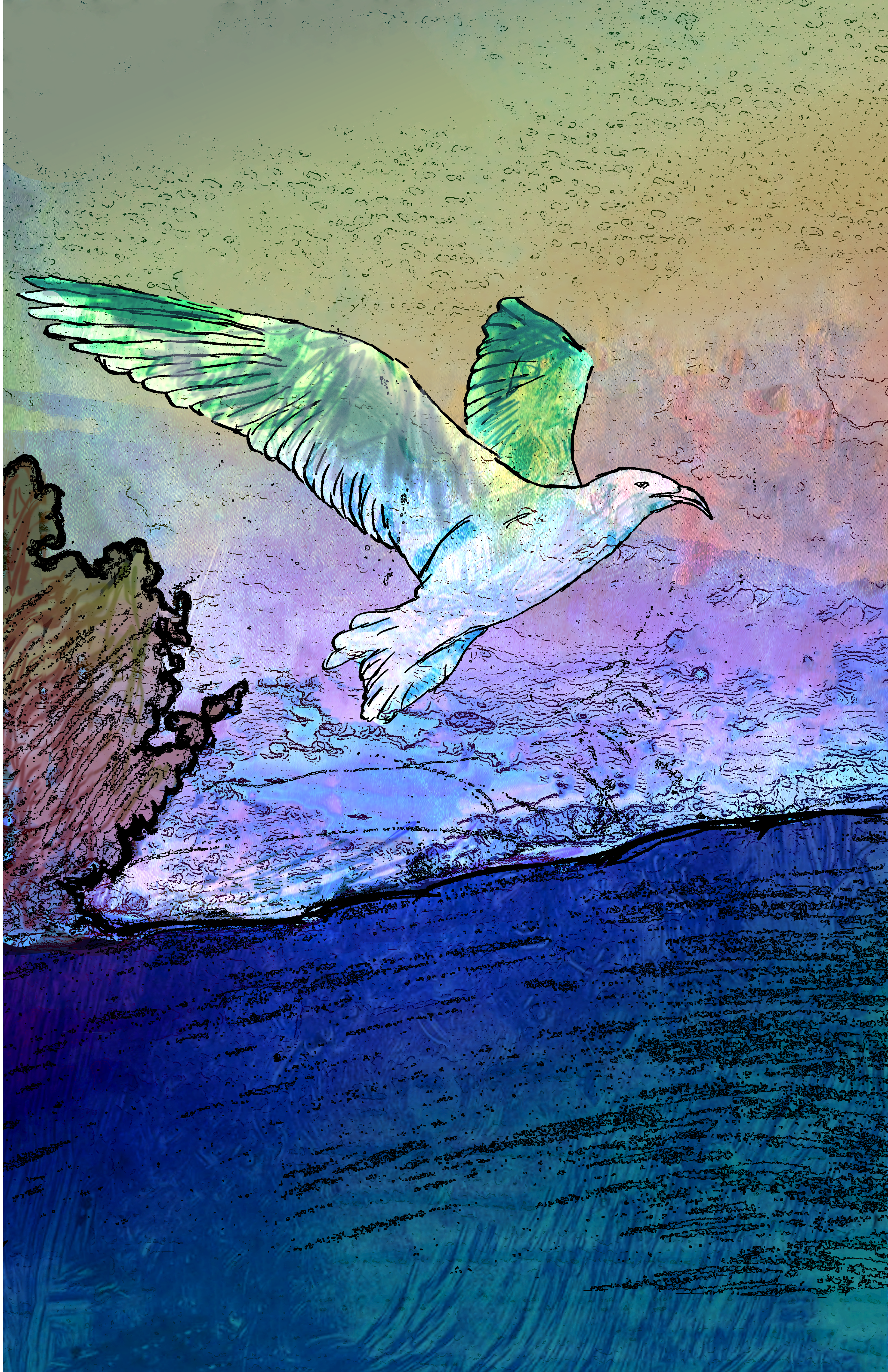 The two of us looked out at the blue sky, the bare chestnut tree glistening with dew, the seagulls and other birds glinting with silver as they swooped through the air, and we were so moved and entranced that we couldn't speak. 
--Anne Frank